We've done some of the work and reduced your project risk.
Clean USA Power identifies high value project areas and packages them for quicker development. The property(s) listed are:
Located in high value power markets
Have close proximity to feeder lines
Located near a substation with capacity
Have road access
Clean title
Optioned by Clean USA Power and are ready for the next development steps
Browse lease opportunities.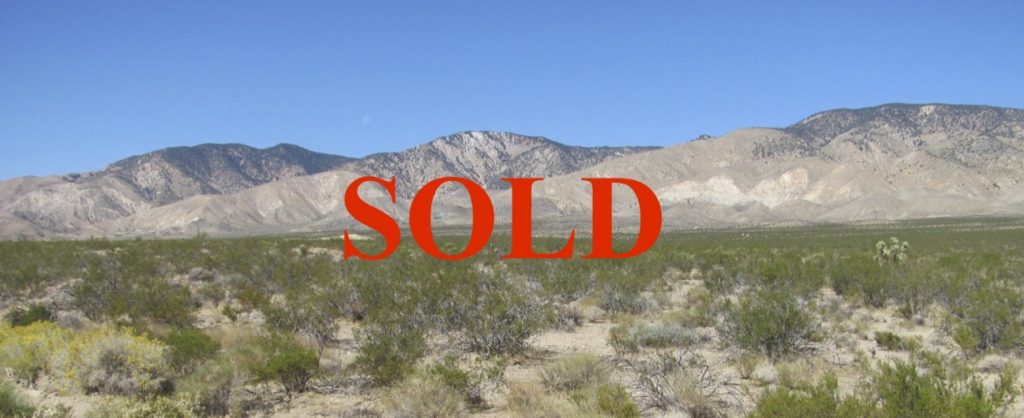 Location – Kern County, CA
Size – 171.7 Acres
Lease Terms –
Pre-Operation Years 1-3 – $25,000
Pre-Operation Year 4 Through Start of Operation – $30,000
Commercial Operation Period, Years 1-10 – $60,000
Commercial Operation Period, Years 11-20 – $70,000
Commercial Operation Period, Years 21- End Of Operation – $80,000
Buy Price – $260,000
Road Access – Yes, Gravel Road
Phase I ESA – Not Done
Interconnection – 12KV "Boxcar" feeder line 1.7 Miles away. High voltage transmission line on the property
Substation – Barren Ridge

Size – 40 acres
Lease Terms – Confidential
Buy Price – Confidential
Road Access – Yes
Phase I ESA – Complete
Feeder Line – 12 KV Oak Creek
Substation – Rosamond

More Properties Coming Soon
Size – TBD
Lease Terms – TBD
Buy Price – TBD
Road Access – TBD
Phase I ESA – TBD
Feeder Line – TBD
Substation – TBD
Contact Us
Complete form below or Call: 541.728.0871